How to Register for a New Account at NoBrowser.com
Registering for a New Account is Quick and Easy!
To register a new account, enter www.NoBrowser.com in the web browser on your computer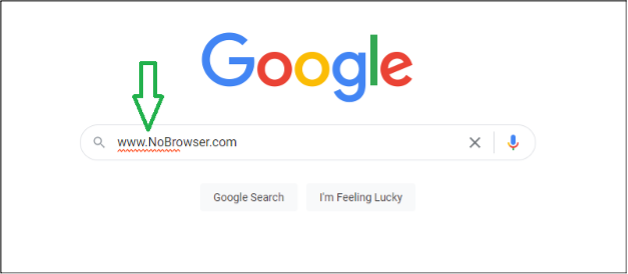 There are two methods to register for a new account in NoBrowser.com. They are as follows:
Method 1:
1. Click Login at the top right of the browser.

2. Click on Sign Up .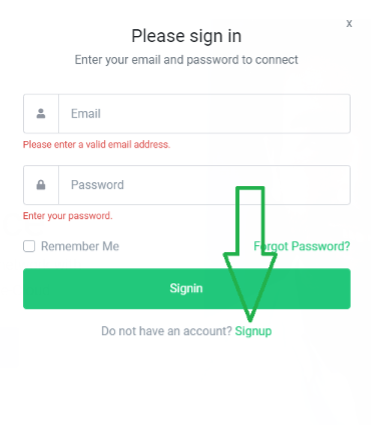 3. Enter your email and password. Then confirm your password and click on the reCAPTCHA at the left of 'I'm not a robot'.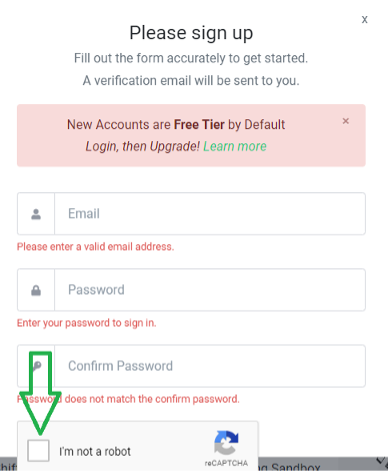 4. A verification email will be sent to the email you used to sign up.

5. Verify your email by clicking on 'Verify Your Email'.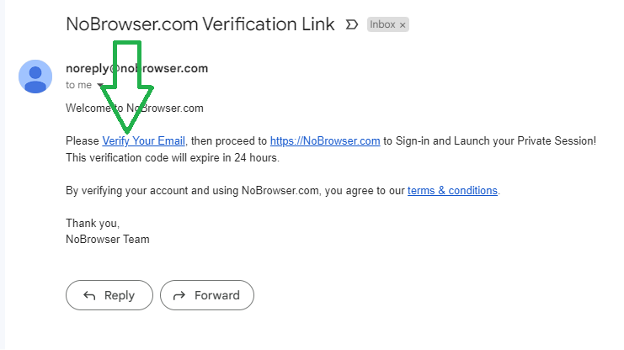 6. After clicking on Verify Your Email, following page will open which shows that your registration has been successful.

7. You will also get an email of verification on your email address.
Method 2:
1. Visit our signup page at https://NoBrowser.com/pages/signup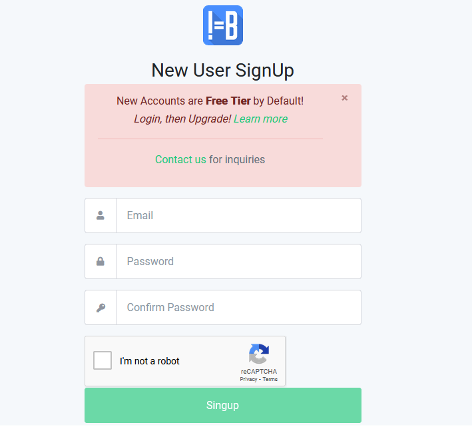 2. Enter your email, password and then confirm password. Click on "I'm not a robot" reCAPTCHA. After entering the information, following pop up will open.

3. Go to your email address and confirm your email address. You will get this email in your email address.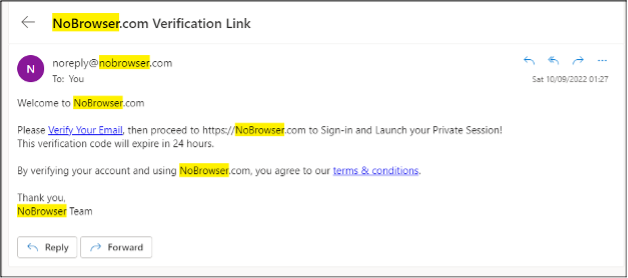 Click on 'Verify your email".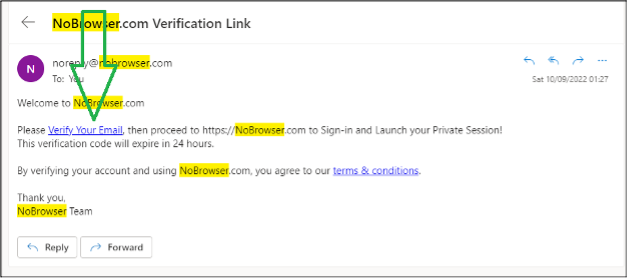 4. After clicking on "Verify Your Email", you will receive notification of verification.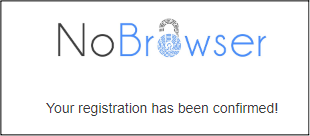 5. Visit NoBrowser.com and log in at any time!