How to Log into NoBrowser.com website
Login is simple & easy!
NoBrowser uses Multi-Factor Authentication (MFA) to further secure your account. This article provides a step-by-step to logging into NoBrowser with MFA.
1. Navigate to https://NoBrowser.com and Click Login button at the top right corner of the page.

2. Enter your email and password in the appropriate boxes. Then click on "Sign in" button.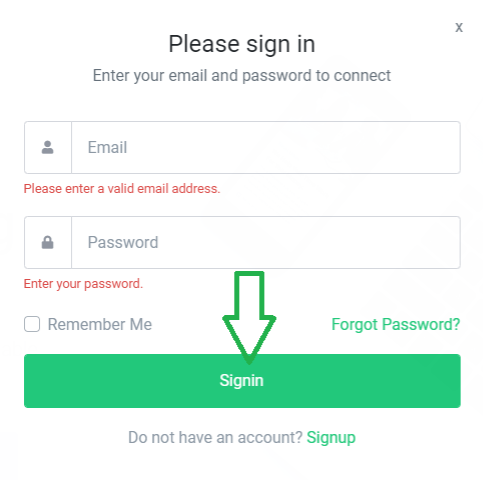 3. If you have entered the correct username and password, then a One Time Passcode (OTP) code will be sent to you via email. We use 2 Factor Authentication (also known as Multi-Factor Authentication MFA) to greatly improve the security of your account.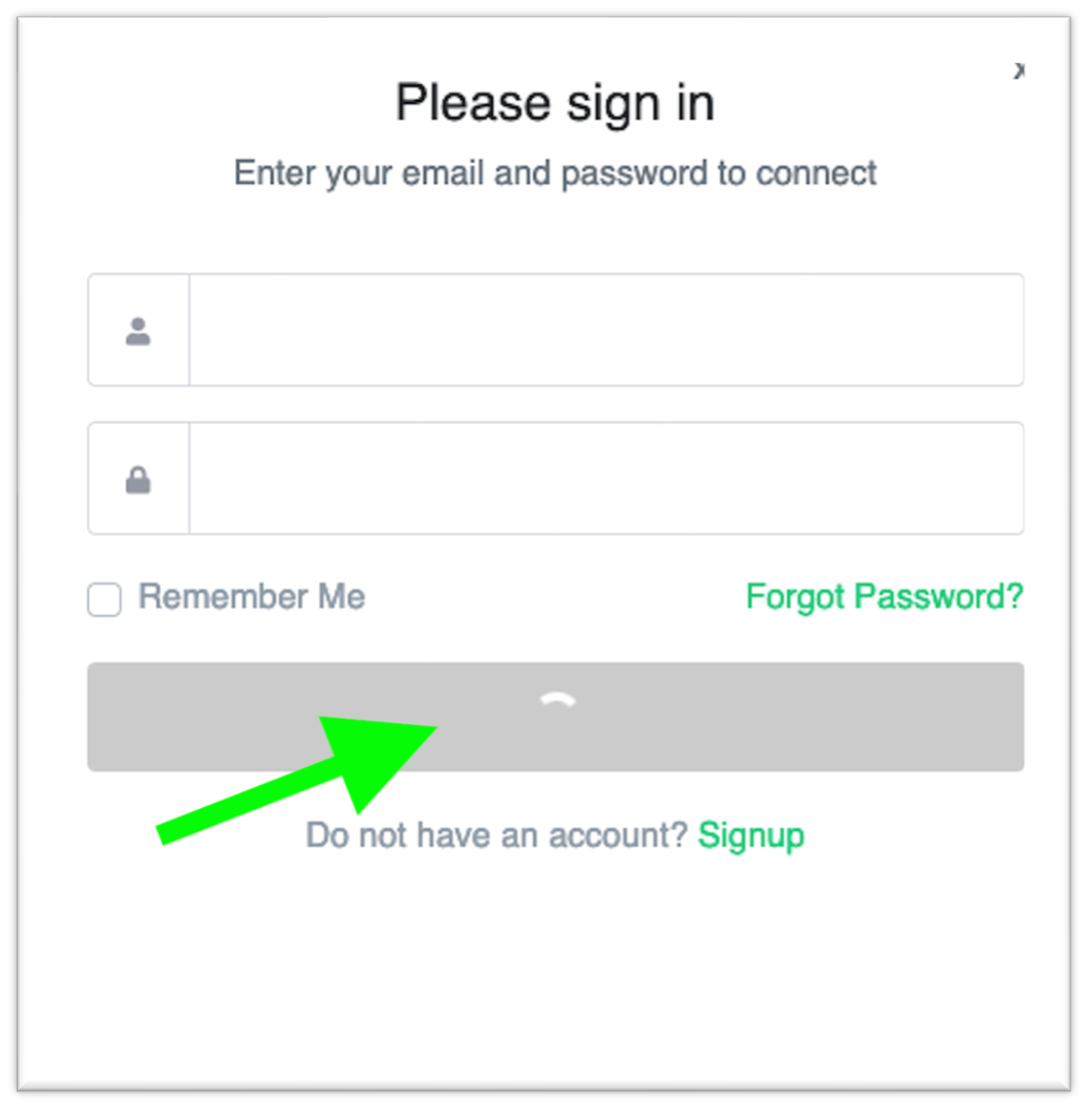 4. Check your email for the OTP code sent to you. Enter it here: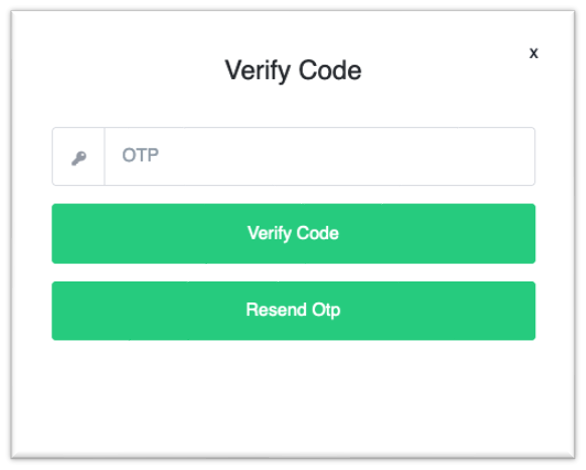 5. Your OTP is case sensitive. If you enter the wrong code, please retry. If you enter the wrong code multiple times, then click on the 'Resend OTP' button to send a new code to your email.
6. Upon successful Sign In, you will be taken to your Dashboard where you can launch a session, view account & billing details, and more.