Experience & Passion
Built by Industry Experts
NoBrowser was invented by industry experts. We started as security engineers, architects, & have led security teams at some of the most technologically advanced companies in the world, such as Amazon, Google, Qualcomm, Okta.
We bring this experience to you, in providing a quality product that is easy to use, without sacrificing security.
Because we've been on the front lines, we know 1st hand what Big Brother does, in regard to monitoring your activity online. We disagree with it! This is the reason we invented NoBrowser
Cheap & Easy
No installs, no VPN, no local cookies, logging, monitoring, no kidding! NoBrowser is a SaaS service, meaning you connect to it thru our website – it's simple! Surf the web as you wish, without the fear of monitoring, cookies, or history.
We are SMEs and have built an efficient & secure system, so that we can offer lower prices to our customers.
Plans start at $9.99/mo. Check them out today!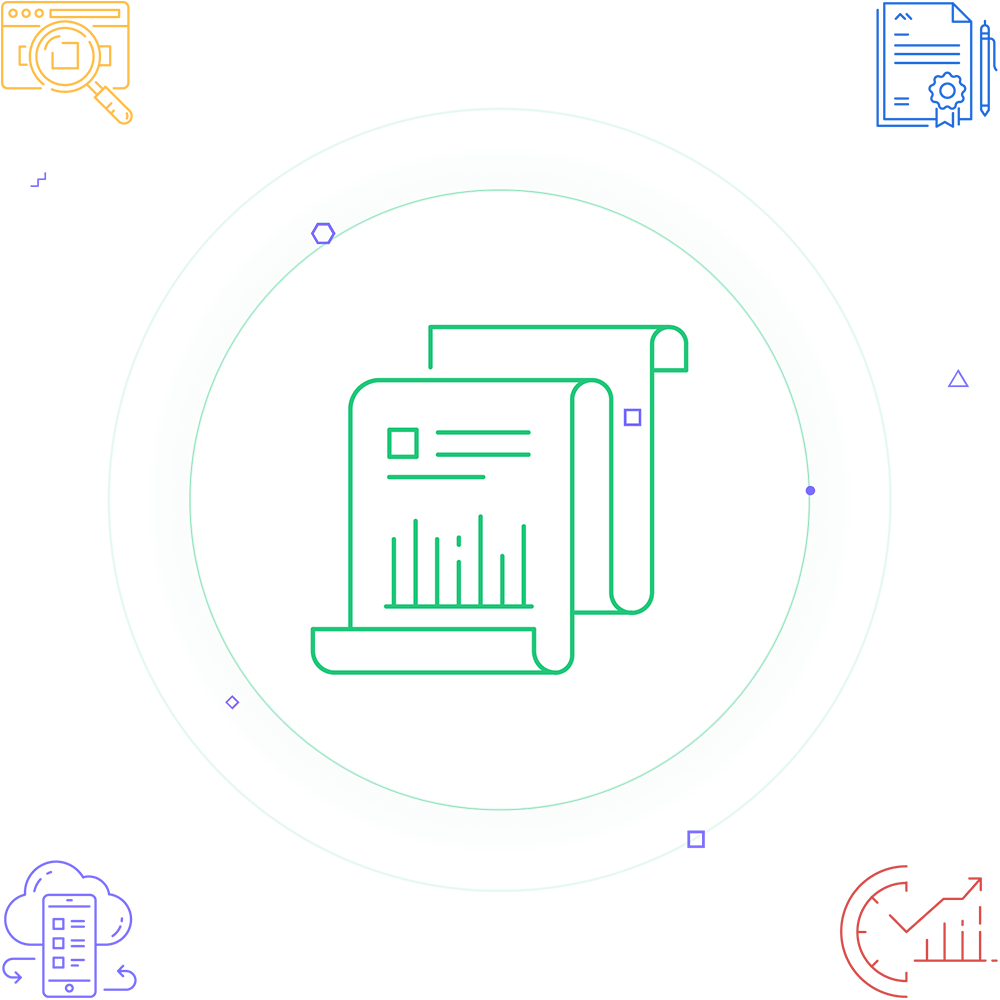 ---
Simple, Secure, & Cheap!
NoBrowser allows you to bypass ISP and Corporate monitoring and censorship. Meaning, you can access websites and content restricted at work!
Bypass ISP & Corporate Monitoring
Plans start at $9.99/mo
No installs, no configurations - Just Login & Go!
Fully secure & no trace of your activity