Surf the Internet Freely
We are privacy advocates. We built NoBrowser as an easy-to-use application that allows you to surf the internet anoymously & securely. With NoBrowser, you can stream high quality video and audio directly to your web browser. We remove the complexity, there are no installs, no VPN, not hassle! NoBrowser runs from our website, simply log in and Go! Behind the scenes, NoBrowser allocates dedicated servers for you. When you are done, those servers are wiped.
Surf the web freely, from anywhere, anytime, without restrictions!
Start your session & signup today!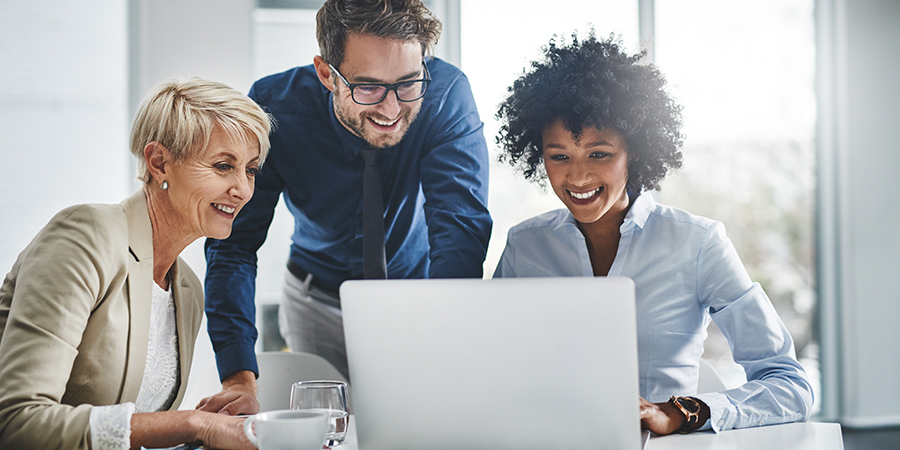 ---
Live Sessions
Live interactive sessions. Real browsers streamed straight to your web browser.
Secure & Anonymous
Finally surf the web anonymously! Your data is encrypted from end-to-end and never logged or monitored!
Simple to Use
Works from any web browser!
No installs. Just sign-in and go!
---
Simple to Use
Launch Your Session & Enjoy!

NoBrowser provisions dedicated browsers running on dedicated servers. No sharing of resources, for maximum security & privacy!
---