No-Logging - What does this mean?
We do not keep any logs that identify what you do online
NoBrowser uses html5 and requires no installs, no plug-ins, or VPN. Since NoBrowser runs in your web browser, your web surfing activity is not logged locally on your computer or mobile device. Meaning DNS records, logs, cookies, etc. never land on your local device. NoBrowser is a SaaS service, meaning you connect to it thru our website – it's simple! Surf the web as you wish, without the fear of content filtering.
What Does 'No Logging' Mean?
NoBrowser is a SaaS service that runs in your web browser. It does not require installation on your local computer or mobile device. You access NoBrowser over the internet. When using NoBrowser's secure browser, you are accessing the internet thru a secure portal that does not leave trace logs on your local computer.
Surf the internet freely without logs sved to your local PC
WebDevs can test access without local cache or history interferance
Better than a VPN, ride our secure connection to an unfiltered internet
---

Example #1
When using NoBrowser, you surf to www.google.com. If you did this from your local computer, a DNS record, cookies, history & logging, are saved to your local computer. When using NoBrowser, the only history or logs saved to your local computer is to NoBrowser.com. Any website you access thru our secure browser, is not logged to your local computer.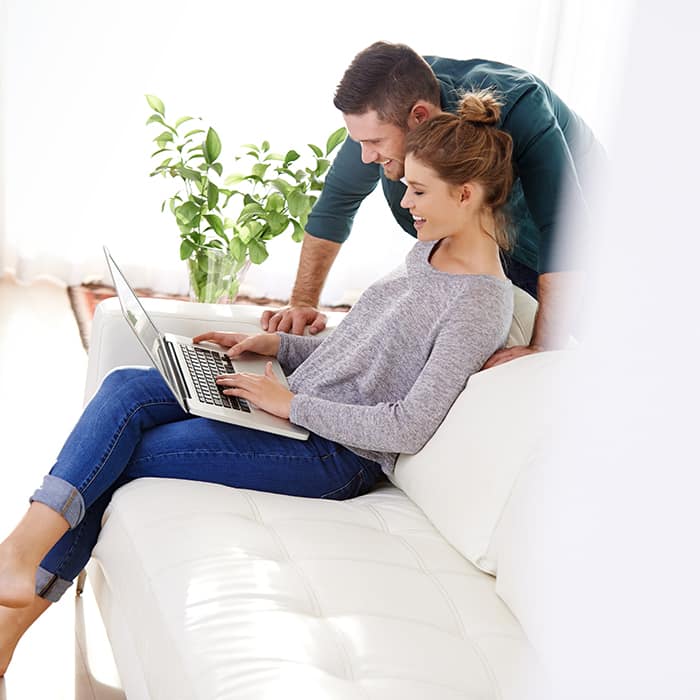 There are things we will never log
NoBrowser operates on the internet. This means there are certain attributes or an internet connection which are logged. At NoBrowser, we do not log or monitor websites your surf to, logins, or any other data. Your activity on NoBrowser is your business (as long as it's without our Terms & Conditions, and Privacy Policies, or course.
Security in your Secure Browser:
Your Secure Browser is secured and only accessible by you. Our free-tier does not keep session persistence; meaning each time you log off, the instance is cryptographically wiped. For our paid tiers, you have session persistence (persistent user configurations, logis, etc.). We cannot access any information saved on your Secure Browser, this information is encrypted with AES256 bits of entropy and we have no way of viewing or accessing. Even your 'persistence' metadata file has a random guid file ID. Meaning we cannot access the content inside of your personal sercure portal.
We cannot access
Your activity; including sites you log into...basically anything you do online!
ANY content of your Secure Browser, user settings, web history, etc.
User home directory files (files saved to your Secure Browser).
Your password
---

Other things that we don't log
We don't log the amount of data that you transfer. You can use NoBrowser to stream videos, we don't log that. You can stream audio, including use the microphone - we dont log that either.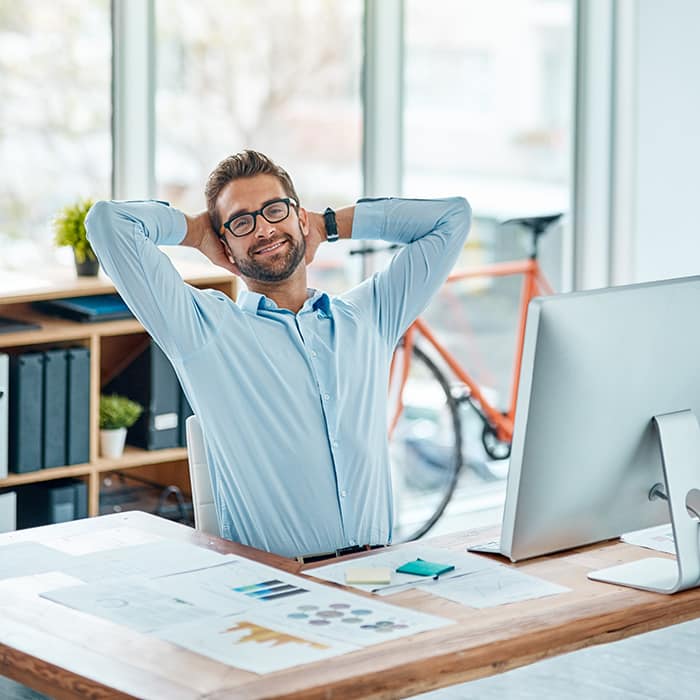 Anonymous data that we collect
Although NoBrowser is great, it is not magic. NoBrowser operates over the internet, and in order to function on the internet, both client and servers trade information in order to establish connections, provide functionality, etc.
Data used to improve the platform!
There is some data that we collect, in order to improve our services to bring you a better platform. This includes consumption, times of day, session count, and session duration (such as # of hours you use NoBrowser per day, month, year). We use this information to improve our scale, elasticity to decrease timeouts and interupts, and to ensure we have resources immediatly available! To read more about data we collect, check out our Terms & Conditions, and Privacy Policies
---

3rd Party Platform Prividers:
Like most modern applications, NoBrowser runs on 'the cloud'. As such, NoBrowser and the cloud providers have a Shared Responsibility for security and privacy. To this end, cloud providers log certain data elements to ensure their platforms are running optimally and securely. To read more about 3rd party cloud provider policies, see out our Terms & Conditions, and Privacy Policies pages.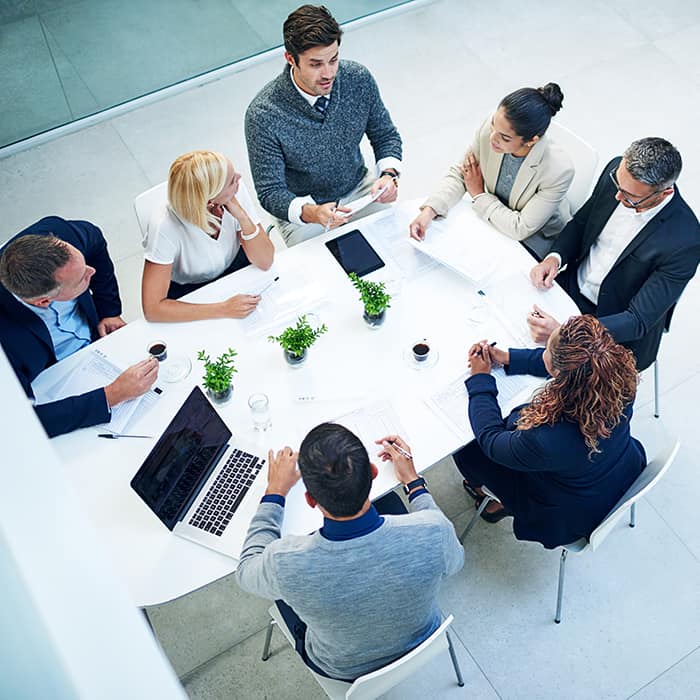 Secure & Anonymous
Surf the web anonymously! Your data is secure, private, & never logged or monitored!
Interactive Sessions
Live interactive sessions. Streamed straight to your web browser!

Simple to Use
Works from any computer! No installs, or configurations. Literally just sign-in and Go!
---
Have a question?
Reach us anytime, we're here to help!
Where if it's for feedback, technical support, billing, etc. we are here to help!
Contact Us!

Want to Know More?
There are many reasons why people use NoBrowser's Secure Browser. Preventing the storage of logs to your local device, improves your security and privacy! In some cases you may use NoBrowser from a shared device, such as a PC at school, the airport, or kiosk. In this case, logging into secure websites, like your bank, will leave a footprint on the local PC - in some cases it may save your password, which may allow a hacker to access the website you used from that shared PC. By using NoBrowser, you are accessing a dedicated, secure browser on our secure servers. You can access the most secure systems thru NoBrowser's Secure Browser, and no logs will be saved on your local PC. Meaning, you can log into your bank account from the shared PC at the airport lounge using NoBrowser, and zero trace of logs, history, cache, etc. are saved to that shared PC!
We use 3rd parties to process credit card payments. We are industry experts and we select 3rd party partners which have the highest level of security, however we do not see, store, or process your financial information. 3rd Parties are responsible for handling our checkout process, they have their own privacy policies. We ensure all of our credit card processing partners are PCI-compliant and can't use your information for anything other than facilitating your payment. It's worth noting that sometimes, they'll share your billing data with us — including your name, address, email address, subscription details. We use this information to verify that you have an active account with us, so that you can contunue to enjoy our services. We don't see or store your credit card information, ever!
NoBrowser uses minimal 3rd parties, such as Google Recaptcha, to increase the security of our website and your protection. Where 3rd party products are used on our website (ie: our SignUp form uses Google Recaptcha to ensure you are a human), you are agreeing to the 3rd party's terms & conditions.
If you're interested in the juicey (or boring) legal details, please read our Terms & Conditions and Privacy Policy pages.
If you have any questions or want to know more, then we want to hear from you. Contact Us any time! We take your feedback seriously, and our product grows based on your feedback, good or bad!
Have more questions?
See all FAQs