About NoBrowser
We share your passion. Learn more about us today!
Undifferentialed Heavy Lifting
NoBrowser is a secure live portal where you can surf the internet anonymously without the fear of ISP or corporate internet monitoring. Finally surf the internet freely without fear of corporate monitoring. Use NoBrowser to bypass blocked and censored content such as social media, adult websites, etc., while maintaining high quality video and sound straight thru your favorite web browser.
Search any website from anywhere, without restrictions
Surf the Web Anonymously
Simple, Secure, Cheap
---

Michelle Western, CTO & Co-Founder
"I love the product we have built! I love the ease of use, I love the fact that it is fully secure. The website is really nice and simple to use. I can't wait to see what we'll developer next! Guess you'll have to wait and see!"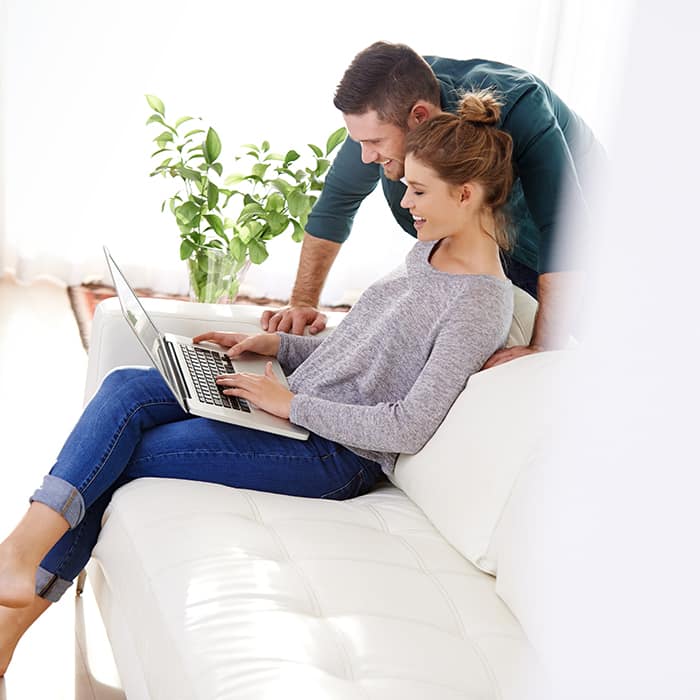 It all starts with our customers
We work backwords from the customer. Your feedback has directly contributed to the NoBrowser product.
We are Customer Obsessed! We know what big brother does and we don't agree with it, so we built NoBrowser to keep you secure and protect your anoymity online!
Build from customer feedback & industry gaps
We work backwards from the customer
We exist to solve our customer's problems
---

Timothy Krueger, Head of Engineering
"I am impressed at how customer obsessed NoBrowser's fouders are. This mentality is engrained in our culture. We really are customer obsessed. Before writing a line of code, we first reflect the customer's position, review their feedback, and put ourselves in their shoes to ensure we are building with them (not oursives) in mind!"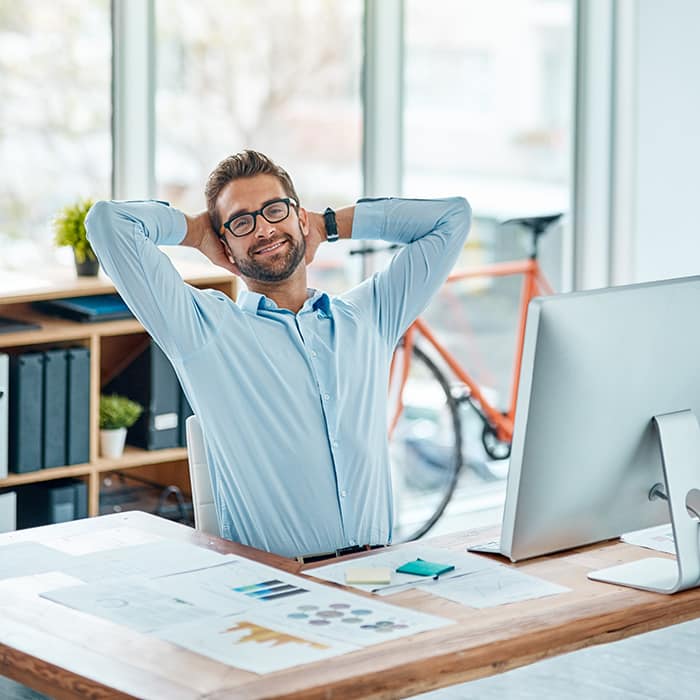 Built by Industry Experts
NoBrowser was developed by industry security experts with decades of industry experience working for the most prestegion tech companies; Amazon, Google, Okta, Qualcomm, Rackspace, Symantex, etc.
We know how Big Brother, Corporations, & ISPs monitor your activity online. We are privacy advocates who disagree with such monitoring, so we used our knowledge of the industry and build a tool to keep you safe & anonymous online!
Built by engineers with decades of security industry experience.
We're always looking for strategies to make your brand's needs fit with today's development languages.
---

Alex Zhou, CEO & Co-Founder
"The entire team are passionate about security & privacy. We used to work for big brother and managed the network spy tools. We know what they are capable of, because we did it. We've used this knowledge to build NoBrowser to bypass corporate snooping!"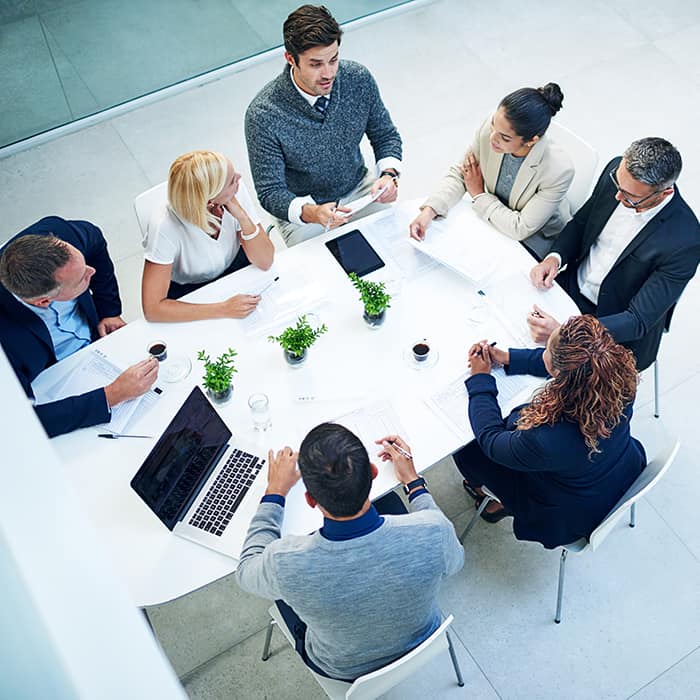 Secure & Anonymous
Surf the web anonymously! Your data is secure, private, & never logged or monitored!
Interactive Sessions
Live interactive sessions. Streamed straight to your web browser!

Simple to Use
Works from any computer! No installs, or configurations. Literally just sign-in and Go!
Get Started Today!
NoBrowser gives you everything you need to remain secure!